You have challenges, we have solutions.
Transact-Easy helps you manage your physical keys with Key Tracker. The organization of keys is critical to the security of your business. If you manage hundreds or even thousands of keys, we can help get things under control. Looking for a way to keep staff alerted? The safety of our employees is the top priority in every organization. We cover Weather Related, Robbery Notices, and General Alerts that give the ability to insert the message you see fit for your company. With our Alarm Tracker package, we help with keeping your alarm keypads in order. Knowing who has access, their authority level, and instant reporting keeps you up to date with constant employee turnover. We keep your doors secure, the employees notified, and alarm system access verified with our solutions. By filling out the form below, you can start your free 14-day trial with any of our solutions. You will be contacted within 24 hours to set up your trial account. Thank you from the Transact-Easy team!
Protect employees now
Learn more ↓






Protected employees.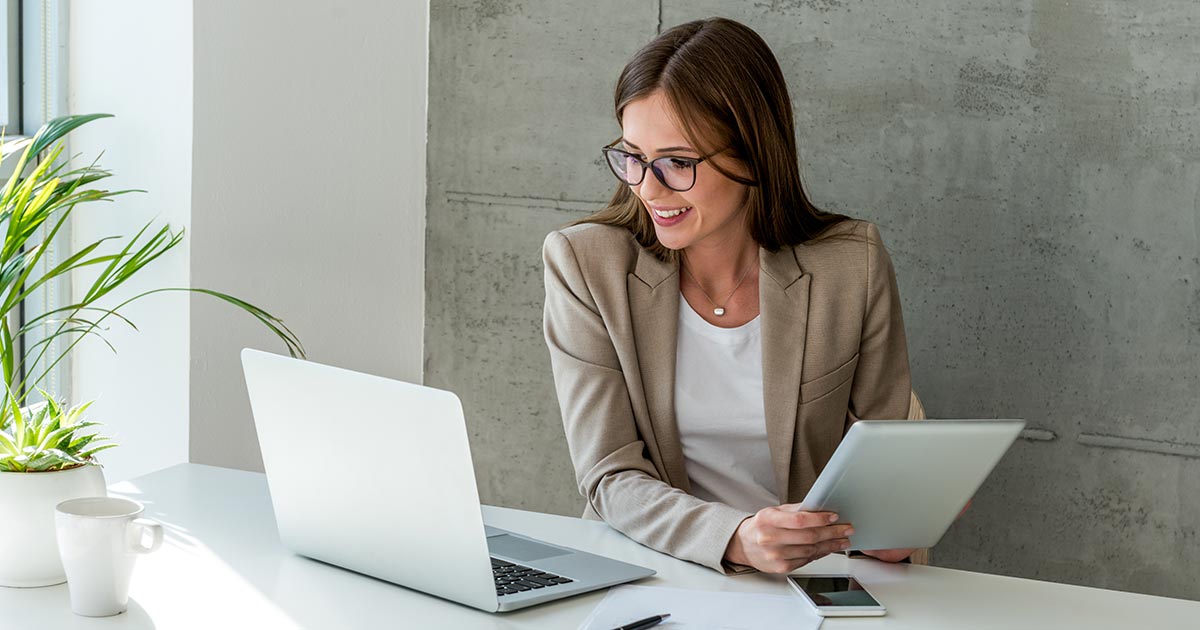 Start your trial today !
Fast, secure and hassle-free trial. Start your trial today. You can cancel anytime. Protect your business and employee's today!